Jackhammers, heavy equipment machinery, chain saws – what a ruckus. And a hazard to your hearing and safety. Protect yourself with David Clark's new direct-to-radio headsets.
How'd you like a headset that will protect your hearing while you've got a jackhammer in your hands, and still let you talk to your work team with your radio? Improve your personal safety and team efficiency with a new David Clark headset that plugs directly into your portable radio. You get hands-free communication, and can still hear your radio in high noise environments.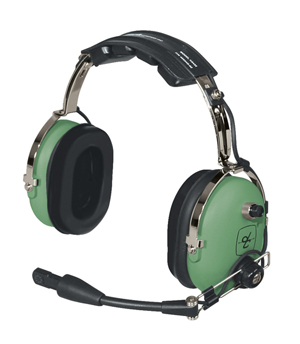 David Clark's new Series 9900 Wireless Intercom System allows fire personnel to move about freely and easily without being tethered to a headset station. This means there are no cords to get tangled up in equipment! Many existing David Clark systems, including the Series 3800, can be upgraded to the 9900 system.
Call Metro Mobile today at
650-367-1992
, find out how David Clark direct-to-radio headsets can make your job as a public works team member easier, safer, and more effective.
Click here for David Clark Intercom Headset Communication Systems details.